Its FINALLY almost time for my brother's wedding in Mexico! We are headed to Riviera Maya to celebrate my brother and future sister in law tying the knot! It has been planned for so long I can't believe it's finally happening ha.
Anyways, that means its time to start thinking summer and vacation outfits – yay, finally!! So sick of sweaters and boots and coats. And snow. And cold.
I am so excited for the trip that I am rounding up a few of my favorite outfits early and sharing with y'all.
Starting off with one of my favorite stores for summer styles – VICI Collection
This dress has fun slits throughout the bottom layers of the dress and creates such an impact when you walk!

Give me all the jumpsuits! Especially ones with pockets – LOVE
I mean, this just screams vacation vibes!

Now, moving on to some great finds from Nordstrom –
This Surplice Jumpsuit is literally my favorite jumpsuit ever. So sad to say it's sold out – but keep an eye out for a re-stock this summer!
The most classic and necessary sandal in everyone's closet.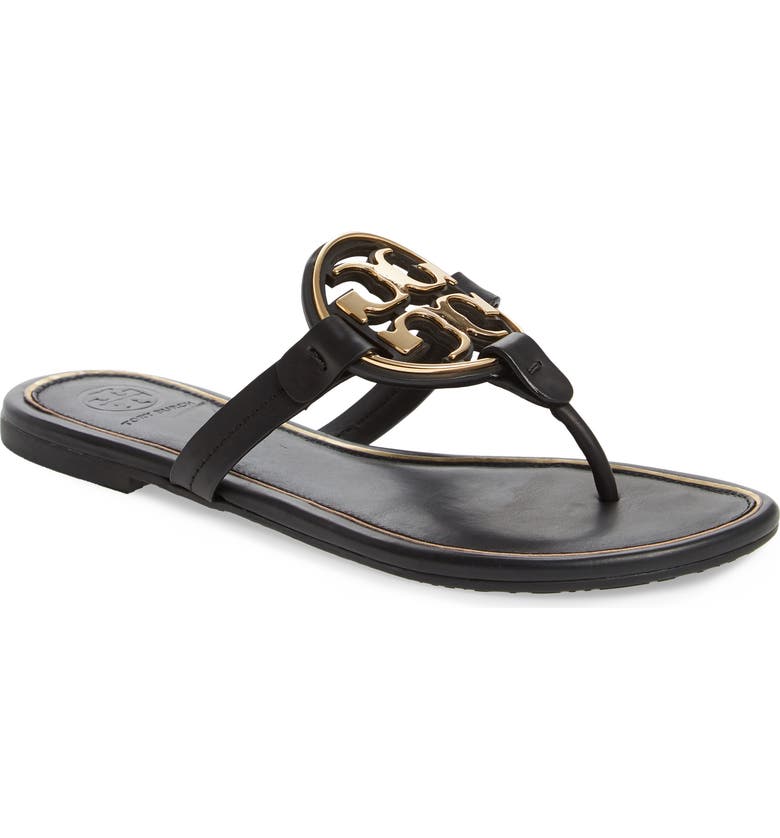 Now, my favorite store that actually started and is based only in Chicago (and now online) – AKIRA (shopakira.com)
This doesn't necessarily scream vacay, but this back is adorable and the little skirt effect is so cute!
Probably the most gorgeous maxi dress ever
And finally, my favorite crossbody bag for the summer –
~My next post will feature different swimsuit trends upcoming for 2019!~